BAD Athletics Collection London Couture Urban Designer Fighter Fashion T Shirt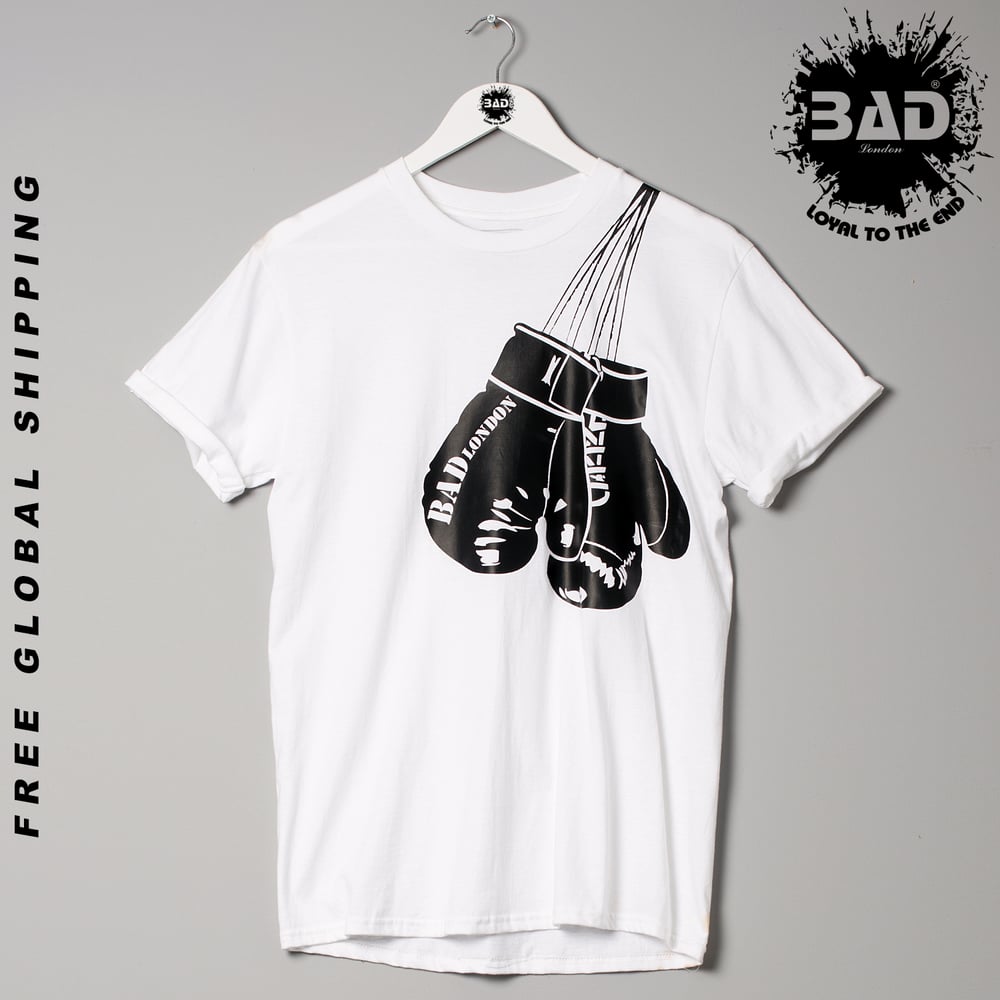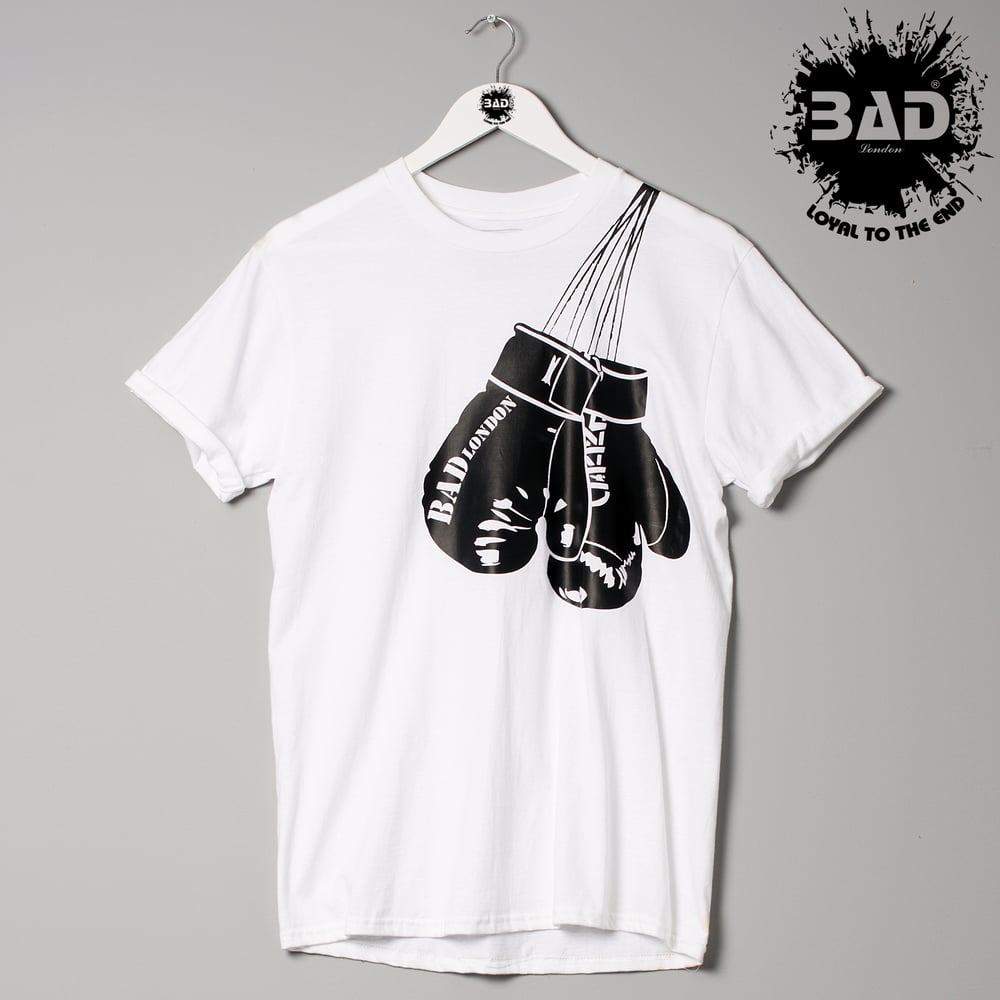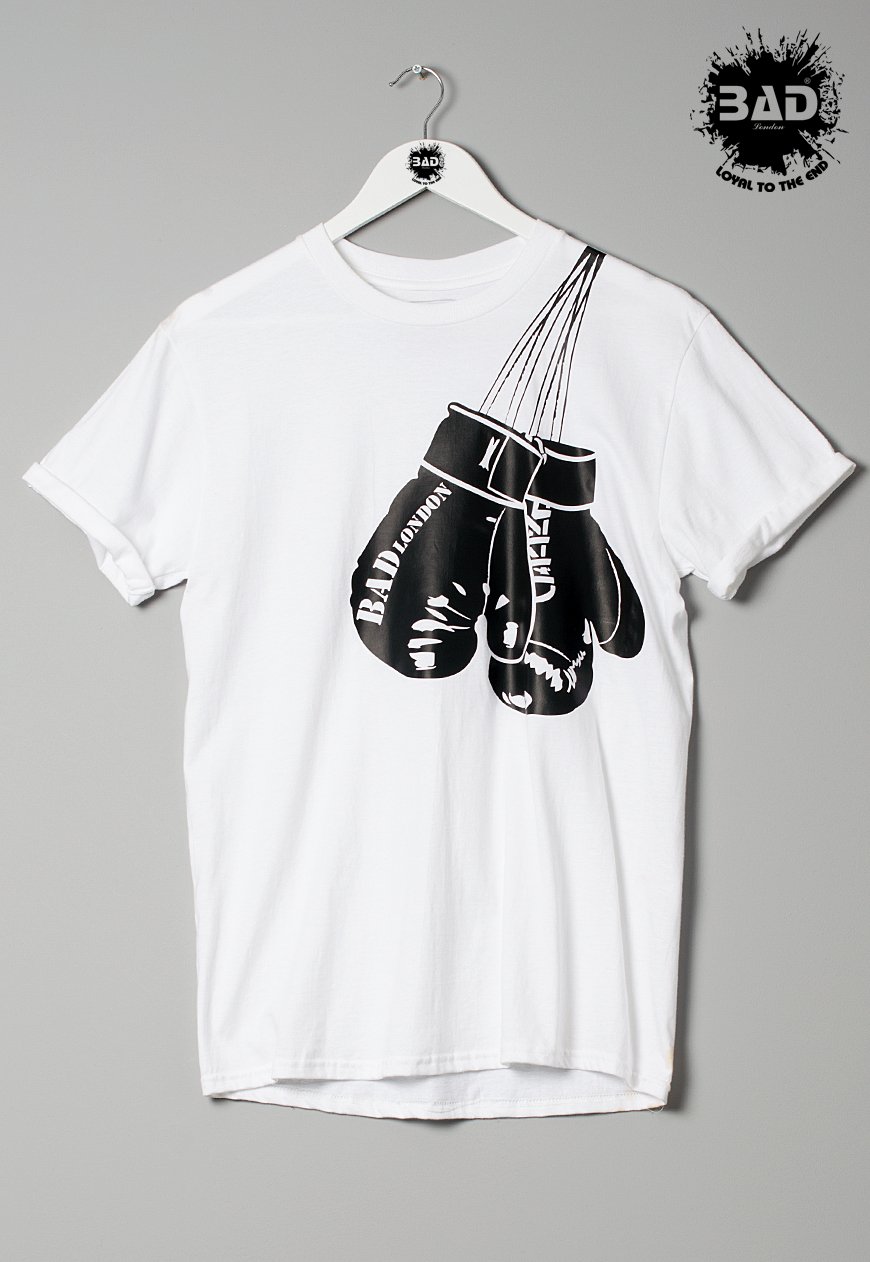 BAD Clothing London Couture Fashion. Urban Designer Street Wear Clothing. Athletics Sports and Fitness Apparel. Premium BAD muscle t-shirt Superbly Hand Printed in Great Britain.
BAD Influences Sports Fitness Athletics Powerful Prosperous Lifestyle.
BAD Athletes, its a must have for all your BAD athletics games.
BAD Empowering Athletes.
BAD is Number One.
BAD is Dangerous Minds Living On the Edge Dangerously, Push to the Limits.
BAD is more than a Brand, the wearer express individuality, Power Strength and Authority Leading a Prosperous Lifestyle that Everyone Desire.
The BAD LONDON Clothing can be worn with Confidence with anything and for any Occasion!
Fabric:
100% cotton Weight: White 180gsm Colour 185 gsm
Model wearing M
Size & fit - Unisex Chest (to fit):
S - 34/36"
M - 38/40"
L - 42"/44"
XL - 46"/48"
2XL - 50"/52"
Look after me:
For best results Machine wash inside out at 30c or hand wash. do not tumble dry or iron directly to Printed areas.
Machine wash according to care label